My passion is Craniosacral Therapy. My approach is holistic and client centered. I am honored to have been drawn to this healing work to assist in creating balance one human at a time. My hope is that in turn it can help balance the world. A treatment with me can benefit these and other conditions:


Headache
Whiplash
Traumatic Brain Injury
TMJ syndrome
Low Back Pain
Repetitive motion injury
Stress
Pre or Post sports event
Carpal Tunnel Syndrome
Tennis Elbow
Thoracic Outlet Syndrome
Sciatica
Fatigue
Depression/anxiety
Trauma
Grief

I specialize in Craniosacral therapy,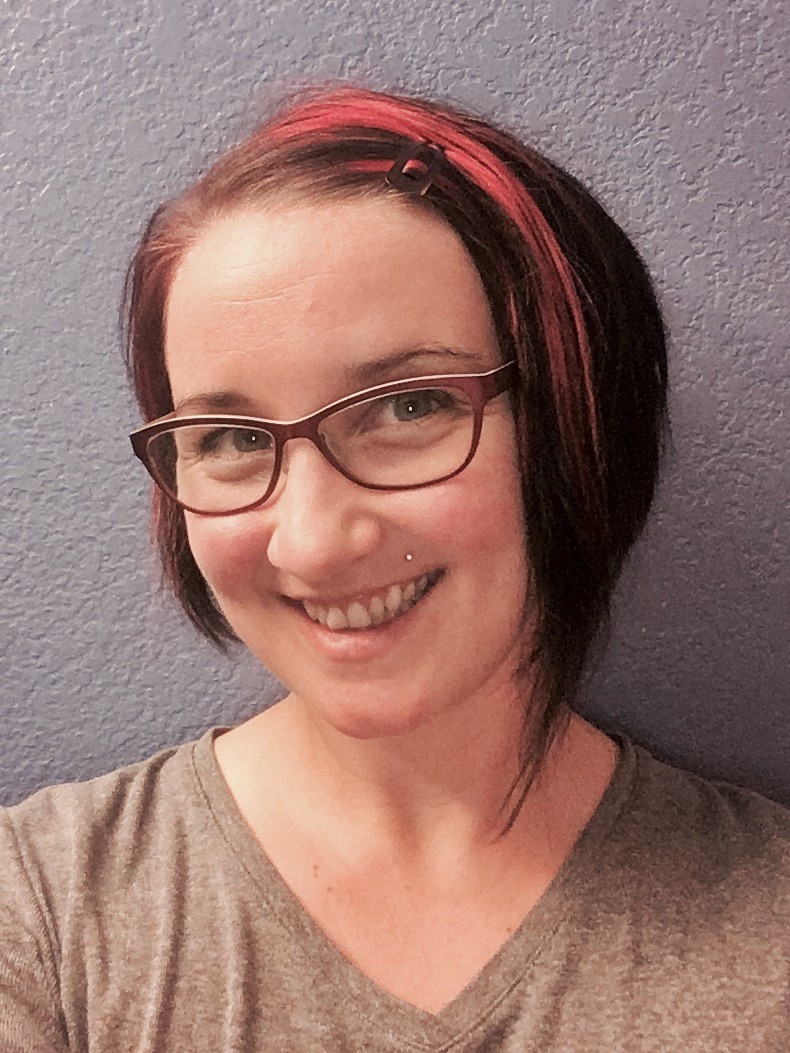 Julia "Jewl" Petteway, CST, LMT
Certified Craniosacral Therapist
Reiki Master Teacher
jewl@lunasolhealing.com
720.244.2023

with a background in therapeutic massage, Reiki, Neuromuscular Therapy and Bone Based Awareness Therapy. Wendy Evans, PhD is my BBT mentor. She extensively studied Cortical Field Reeducation and evolved it with Craniosacral Therapy to create BBT. I have been fortunate to have been mentored by her in this technique, which uses biomechanically sound gentle bone contact in order to send messages to the brain so that it can self-correct and make necessary changes in movement and alignment. I combine CST, BBT and Neuromuscular Therapy to help the body educate itself in the most holistic, and non-invasive way possible.

Please note that Jewl's practice at Partners in Health is full. She is not currently accepting new clients at PIH. New clients wishing to schedule CranioSacral Therapy, please request an appointment with Jewl through TBI Therapy Clinic in Lafayette.

---
Events

Louisville Farmer's Market
$1/min chair massage, 9-1
Sept 9, October 7, 2017
realfarmersmarketco.com

Reiki 2 Class
Prequisite: Reiki level 1 in Usui tradition When: November 4, 2017
Cost: $225 advance, $250 after 10/25
Register online: http://www.secure-booker.com/lunasolmassage/ClassSchedule/ClassSchedule.aspx

Craniosacral Therapy Study Groups
Prerequisite: Successful Completion of Upledger Craniosacral Therapy 1 class, CS2 or SER completion required if we cover those techniques.
When: 1 Sunday Monthly
Cost: $20
Schedule: September 10, October 8, November 12, December 10
Register online: http://www.secure-booker.com/lunasolmassage/ClassSchedule/ClassSchedule.aspx. Space is limited. These are small groups.


---
Jewl received her Craniosacral Therapy training and certification, and is a current Teaching Assistant, through the Upledger Institute and continues to study with UII for more advanced training. She is a certified Usui and Karuna Reiki Master teacher. She is a Certified Massage Therapist through the Brenneke School of Massage in Seattle, Washington with a focus in Orthopedic and Swedish massage. She is currently in school to advance her education, pursuing a degree in osteopathy.


Newsletter archives (news, events and specials)

copyright 2017, Luna Sol Healing Arts LLC